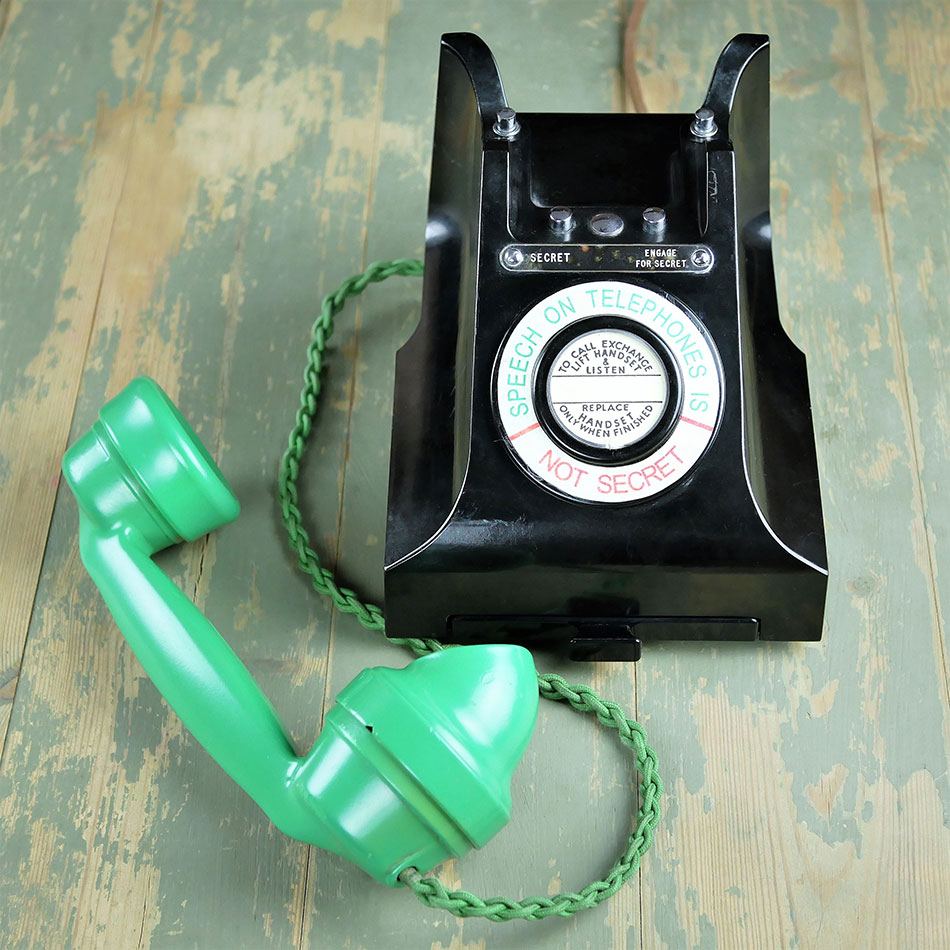 We would dearly love to hear from you should you require any further information or assistance in respect of any of our items.
If you wish for us to contact you please kindly complete the form below:
Thank you for contacting us. We will get in touch with you in due course.